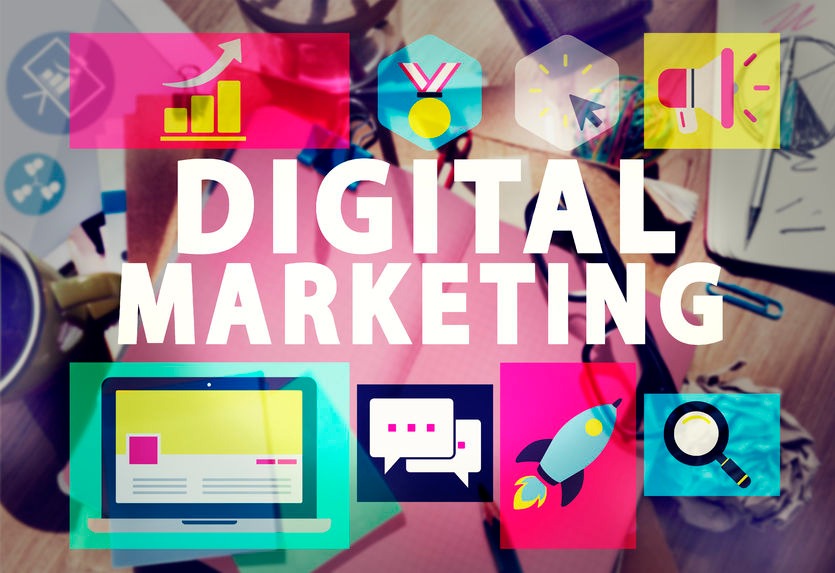 Digital Marketing Strategy Planning
Fuel your short-term and long-term growth goals with a well-planned digital marketing strategy. If you lack the time and resources to do it in-house, a dedicated digital marketing specialist can help you get started in PPC without the costly agency fees. By aligning your business objectives with your paid search marketing goals, you can increase your online visibility and beef up your digital marketing strategy to increase revenue and improve conversions.
A Digital Marketing Strategy involves:
Outlining business objectives

Establishing PPC goals to measure paid search efforts

Exploring optimal digital marketing vehicles that align with business objectives

Establishing a working budget to test paid and non-paid marketing efforts

Executing and measuring ongoing marketing efforts to keep things fresh
PPC Strategy and Campaign Management
Are you just dipping your toes into PPC and need some guidance? Or does your current PPC account need a facelift? With more keyword research tools available in today's online marketing toolkit, it's vital to continually optimize your paid search efforts with a PPC account audit to increase revenue and improve conversions.
A PPC Strategy involves:
Doing keyword research to understand how consumers search for your product

Setting up an AdWords account

Establishing AdWords Campaigns

Creating ad groups with targeted keywords and phrases (phrase, exact or modified broad match types)

Monitoring and pausing low performing ads and ad groups and replacing with new ads as necessary

Adding negative keywords from low performing ads

Continually optimizing campaigns and keywords to improve paid search performance